Acting Training and Acting Career Coaching for Professional Actors, Acting Students and Beginners. Master the Acting Craft. Leverage your Uniqueness SuperPower. Align with your Acting Career Goals and Dreams.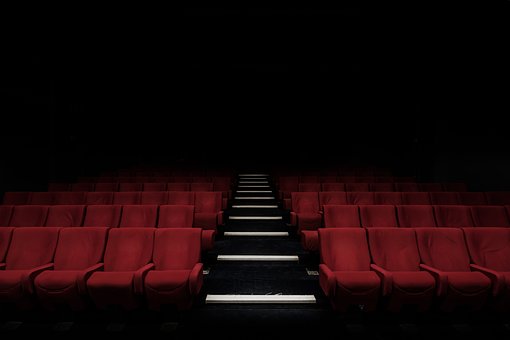 Daniella
The course is going great!
I'm really enjoying studying The monologue and I was fascinated by your journey in this industry.
What I found very interesting was learning about the archetypes and how every character and person fit into mainly one of them. This has really helped me connect with characters from my own monologues and I will definitely use this in the future.
I really appreciate the Actors Inspirational Journal Audition Mastery Kit. I loved the layout of all the pages with the inspirational quotes and pictures, my favourite being: "Without wonder and insight, acting is just a business. With it, it becomes creation." By Bete Davis. I look forward to experimenting with this journal. Many Thanks.
One on One Acting Coaching
The Best Way to Learn to Leverage your Uniqueness as an Actor
There is nothing more satisfying than to grow from your unique standpoint as an Artist.
Your uniqueness is your most precious gift and the path to success in anything you want to achieve.
Treasuring who you are and what you need and what works for you in order to expand your consciousness for your benefit and ultimately for the benefit of humanity is at the core of your life purpose.
I find that the best way to guide and help Actors in the Mastery of the Craft and the understanding of masterful leveraging of their uniqueness for their desired success is through One On One Coaching.
Method Acting – Improv – Physical Theatre – Stanislavsky – Strassberg – Archetypes
Master the Craft Uniqueness is your superpower Align with your Career Dreams
Isaac
Hi there. My name is Isaac and I am a young actor and singer. I have been working with Sylvia for the last 6 months. I applied to be part of her latest film and through that, I was lucky enough to become part of her Monologue Mastery Acting Course.
The first thing I would like to say is how much I really believe Sylvia cares about her students. Every email we wrote and questions we had were answered straight away. She has really supported me towards my goals and her wise words have helped clarify what my goals are.
As a young actor, I am always excited to go to auditions. Being part of the Monologue Mastery Acting Course has improved my preparation 100%. Sylvia encouraged me to build up a selection of monologues rather than just having one that I used over and over again. This has improved how I feel when I get to an audition. I know that not only have I prepared the requested piece but I can show them my acting skills by quickly switching to another character. I have also used this approach with my singing preparation.
Book your Acting Coaching session
You can also book a 15 minutes Free Consultation with one of our acting Coaches to talk about your acting and ways to maximise your success potential. Book a 30 minutes free consultation if you are one of our course students. I can't wait to speak with you directly for you to tell me everything about how are your acting career dreams coming along.
Justin Enyan
What I found very beneficial about the coaching course was learning your character before lines. Also, the acting method was you should be as your character for a day and really imagine how the character will speak walk, e.t.c. As I'm auditioning for Alex I pretended to be a bad boy with no regrets. I really appreciate you taking the time to create this course as I have learnt new things that will help me through my acting career. Thank you.
Free Acting Career Path to Success Assessment
Do you have questions on how to 'break' into the industry? Would you like extra clarity on what to do next in the path towards a fulfilling career in Acting? Do you want to learn the exact steps that will set you apart from the competition and give you the confidence to pursue your desires with passion and certainty?
Help me help you. Fill in this form and I'll get back to you. I will share with you the exact process you need to master.
Audition Mastery Coaching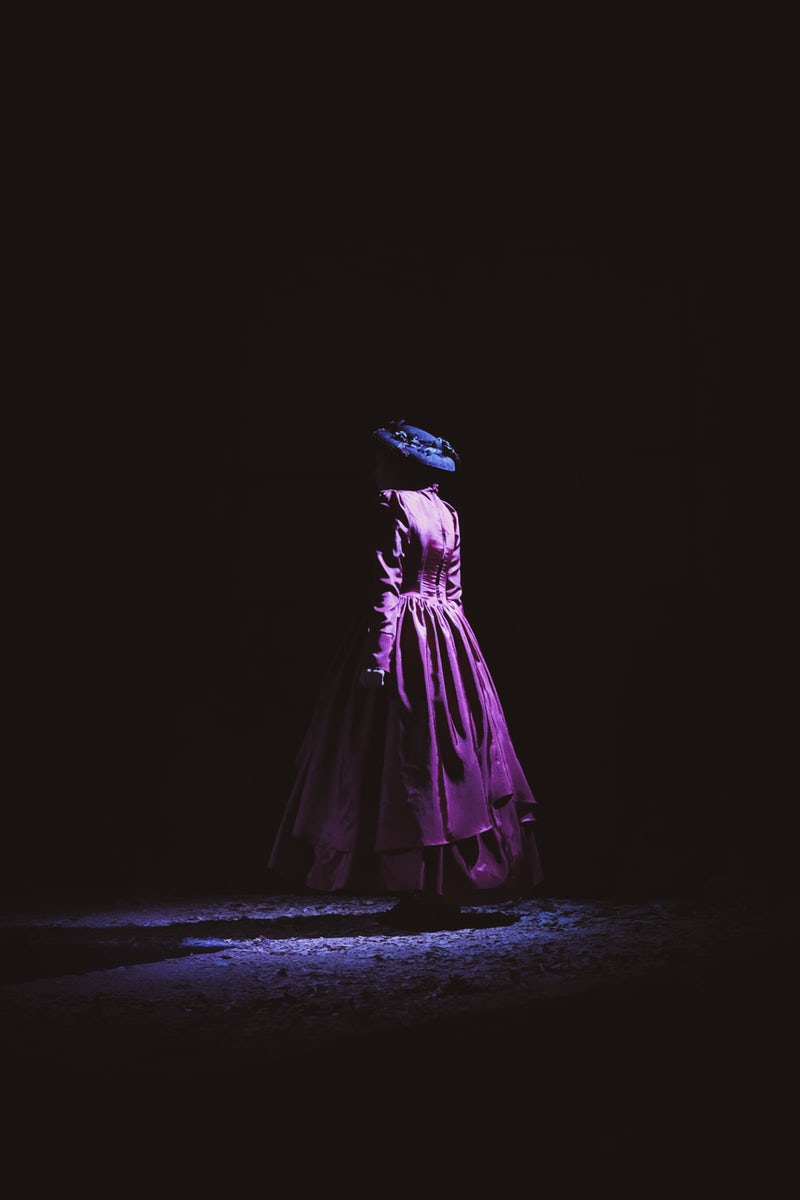 Breakthrough Audition Coaching Online Session
If you have an audition coming up, we are here to help you get the part. We will coach you to get your performance at the best it can possibly be.
This is a convenient service for Actors preparing for important auditions. The main thing that we will be tackling is ensuring that you feel confident, ready and that you have prepared well.
We will guide you in maximising your potential.
In this session, we will look at your, text, technique, delivery and state of mind for the audition. We will evaluate your performance and look at maximising your unique strengths.
I'm proud to say that with our system,​ we are guiding our Professional Actors clients in learning how to gain more and more confidence in spite of the usual rejection that comes with the job and, in transforming every stumbling block into a stepping stone for their success.
We make sure we see you marching on in the direction of Career Dreams Success and Fulfilment.
During this session, you will Learn
#1 To know and leverage your unique artistic gifts.
#2 To become fully confident from within yourself regardless of the outside world.
#3 To transform your audition into the most fun opportunity to shine.
All this while sharpening your skills and learning to Master the Craft.
So you can be conscious and intentional in mapping out your career path towards your dream roles.
Margaret
I would recommend Sylvia very very highly as an acting career coach. Her coaching and mentoring of my son Ross,13, has been top drawer. Sylvia is so clever and talented and has an immense wealth of knowledge and experience to share. Her gentle, positive and bubbly personality is just perfect to draw a young, occasionally awkward person like Ross out of himself and help him believe anything is possible. 
Sylvia nurtures the relationship with Ross and with myself in order that we can be the best supportive unit that we can be and we both love her to bits.
Intensive Character Development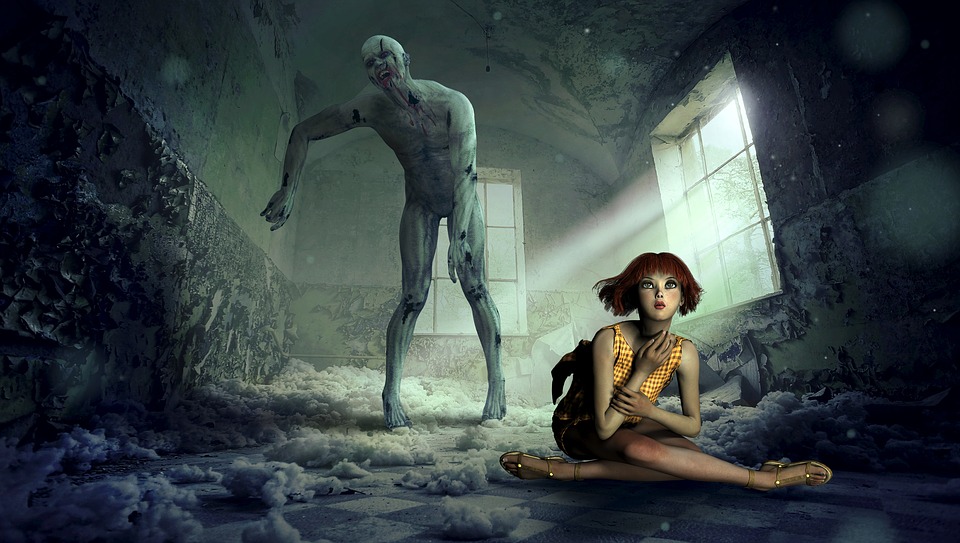 With These Sessions, Characterisation becomes your Second Nature
You have reached the place where the character you are working on come really flourish while becoming the most self-fulfilling work you will ever do. With this laser-focused character-driven coaching sessions you became a Master in Characterisation.
There are multiple compelling and exciting ways to tackle a character. I will teach you all of them. This is the most beautiful work we do. As an actor, you learn how satisfying it is to nail your character while discovering new things about them while growing in the Mastery of The Craft.
We support you during preparing for important roles, before and during production. Or if you are simply working on a role to widen your ability and skills.
I'll provide you with all the tools, support and guidance you need. You greatly improve your technique and you learn multiple new ways into character to create strong, outstanding performances, fresh, anew, real, memorable and truthful every single time. Then you will be able to model the process with any other role you approach.
During this session, you will Learn
#1 Deep and breakthrough knowledge of your character.
#2 How to achieve a transformational mindset that helps expand self-awareness.
#3 Improved Technique that aids you in finding the resources needed to deliver outstanding performances for every character you tackle.
#4 You learn to make your audience deeply care about your characters.
All while sharpening your skills and learning to Master the Craft. So you can be conscious and intentional in mapping out your career path towards your dream role.
Aayush Sharma
Hey Sylvia Love Johnson, I honestly adored the entire session. How comprehensive it was and it provided me with a vision into Method Acting. Several of the techniques I didn't know of and I have attempted it. It has helped me so far. That signifies my delivery is reaching to enhance, all thanks to you. I really appreciate your decent heart concentrated to mentor me with dedication. Thank you so much for enlightening me with your motivation.
Amazing work! It's wonderful I found all the recommendations for acting I can apply to my daily life. My confidence & peace of mind has improved tremendously. She wrote it clearly in every word, so easy to understand & get motivated by reading her book that's why I'd recommend this book for aspiring actors & anyone who's working on their inner self. I look forward to the next session.
Method Acting Intensive Coaching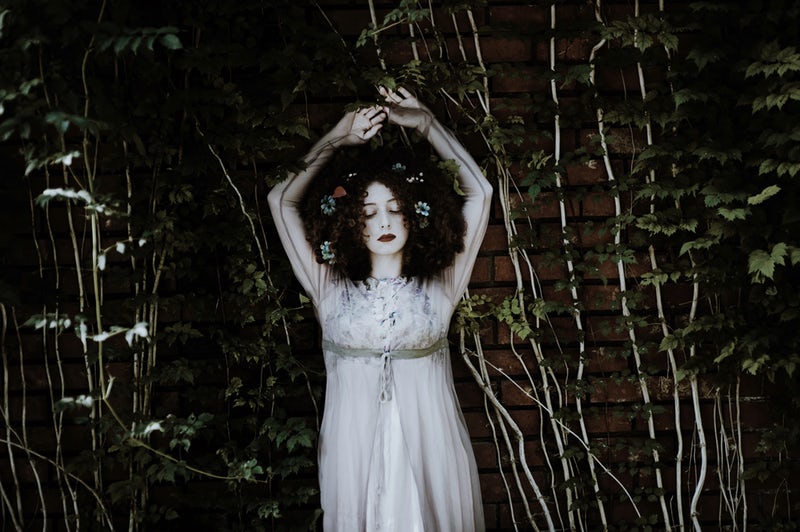 Tailored to Maximise your Creative talent as a Method Actor
We touch upon all areas of Method Acting as taught by Stanislavsky.
We look at your favourite characters and how to make them your own with Method Acting techniques. We work on your current roles, auditions and acting projects.
We tackle doubts and insecurities that usually surface in the form of a lack of confidence. This is advanced Acting Training. Challenging and immensely gratifying
There is much controversy around Stanislavsky's words, what he said what he meant and how to interpret it, which continues to be a heated discussion amongst practitioners around the world.
Our students are able to discern what helps them achieve their desired goals for their performances. Creating a 'real' world from one's imagination based on life experiences, inner and external character-driven impulses, that will aid one in constructing a fictional life is an art.
Method Actors create organically from natural processes and resources are taken from day to day life experience using the aid of imagination to create truthful characters and compelling performances. My job is to help our Actors to develop all the elements of the psychophysical approach. Becoming fully equipt to Master the Craft.
We focus on the physical embodiment of a role through expression, speech, voice body and movement and applying the process to rehearsal and performance. As your Method Acting Tutor, I seek to, with practice, trial and testing help you discover technical means to solve problems and to be inspirationally aiding in the creation of something new and fresh.
High-quality Advanced Acting Training and support for Acting Students and professional Actors that is highly accessible now.
With these sessions, you develop your skills as well as refining and deepening your knowledge of their craft.
We also guide you in developing a strong and focused positive mental attitude towards your acting career for the mapping out of your route towards success.
From learning to view every step along your career path as an opportunity to shine as you become a Master of the Craft, to harnessing the power of your Uniqueness with strong self -belief and determination, the learning to Align with your Acting Career Dreams to achieve success beyond your wildest dreams.
An Introduction to MUA. 
Raffaella Ribotta
The Audition Mastery Kit is fabulous support to open your mind and soul to the best performing arts. Finally, a world opens for your eyes with the great suggestions of the magic and unique Sylvia Love Johnson to help you out. You will fulfil your soul of energy and your mind with imagination. Thank you so much, Sylvia
Acting Career Coach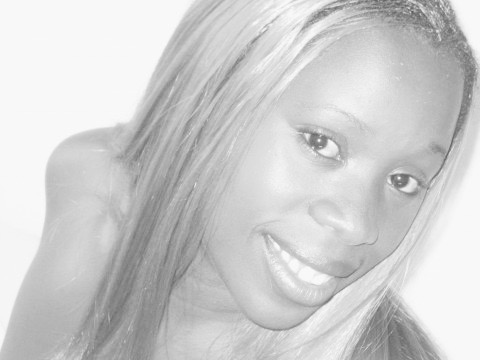 Mastering the Craft. Uniqueness Power and Aligning with your career desires: MUA
A road map to career fulfilment. MUA is our Step by Step to Career Guidance Coaching Programme.
Acting Career Coaching 1-2-1 for ultimate career success. I take you by the hand to walk you through the process and the specific steps you need to take to achieve your acting career goals.
Guidance, structure and continued support.
Actors complain about how difficult it is to break into the Industry. I, having looked from both sides I know that what is mainly lacking is 'guidance' 'knowledge of how the industry works, which shows a need for structure and continued support in all areas of the Acting Career.
Here is the guidance you need to harness the power within for fulfilment and success in your Step by Step Inspiration and action to take control of your dreams. Learn the specific process you need to master to map out your acting career route.
Why did I create this programme?
Because for years I struggled with the concept of 'making it" in the Industry. Feeling that those who made it big were lucky, special, more loved by God, more extraordinary than me. Better than me in any way imaginable. It wasn't until I was sitting at the other side of the camera, as the one calling the shots, that I realised that all those preconceived ideas are false.
What you need to succeed beyond your wildest dreams is 'correct guidance' determination and believe
Knowledge is Power. I will direct you in the steps you need to take to "Be in the right place at the right time". For your precise goals and specific ambitions
As an Actor, Writer, Filmmaker, Producer, having successfully worked in these fields I have also struggled in all the areas. I know exactly how you're feeling if you are not 100% satisfied with your career and I know exactly how to overcome your struggles because I have done it.
I came out of drama school with dreams alone. I had no direction. No idea. No support. So I made my first mistake: I started following the masses and that is the best way of getting absolutely nowhere.
I have identified the different career paths you might want to take depending on your specific goals and unique desires. Levering your Uniqueness is vital for Aligning with your Dreams.
I can empower you to maximise your potential and achieve your acting career goals.
With my mentorship you get:
1. The mindset transformation that you need to fulfil your every desire.
2. A road map that will help you understand the right path towards achieving your career goals.
3. Step by Step inspired actionable guidance to follow your customised roadmap to success.
4. You will learn to see more opportunities fast and to attract them to you.
Be ready to give yourself the chance you deserve to follow your heart and to get everything you want because it is yours. Your deepest and truest desires are what you are here to do.
Faiz Francis Ouma
Now if there's something beautiful that has happened to my career Sylvia Love Johnson is one. The day I got to join her class and be taught. I learnt so much that I don't think I would have learnt anywhere else. My best part was the Archetypes. This deepens my character relationship with me. It gets me really close to them. This is something any actor would want. I am so grateful for this opportunity and glad to have met you.
I would recommend any actor out there to pass through here. Trust me you will learn something. Something that you'll run away with and will change your thinking on approaching a character. She was so patient with me as it took me a bit of struggle to get a hang of it and that encouraged me a lot. Coach, I am so grateful for being part of my acting process. I can never take this part for granted. Thank you so much and may God add you more wisdom to keep showering on us. I can't wait to do a film with you.
Actors Act Academy
Acting Training and Acting Career Coaching for Professional Actors, Acting Students and Beginners. Master the Acting Craft. Leverage your Uniqueness SuperPower. Align with your Acting Career Goals and Dreams.
Ross
Sylvia has taught me everything I know about characterisation. I can confidently tackle any character now, where before I was clueless. When I'm given a piece I know exactly what to do with the character in the character-building process.
From knowing how to gear my performance towards what I want the audience to perceive from a character point of view to understanding how to leverage the universal essence of my characters using the 12 common archetypes.
About
Sylvia Love Johnson
Vivid Dreamer, Inspirational Writer, Reality Creator, 7th art lover, Filmmaker, Writer, Award-winning film Producer, Award-winning Entrepreneur. Actor, Acting Coach, Method Acting Tutor. Read more
Let's hang out
The Love Spell Poem …
From the Experimental Short Film by Sylvia Love Johnson. "She Moon, Love Spell".